"After learning my flight was detained 4 hours, I heard the announcement: If..."
– Naomi Shihab Nye (b. 1952), "Wandering Around an Albuquerque Airport Terminal." I think this poem may be making the rounds, this week, but that's as it should be. (via awelltraveledwoman)
1 tag
Yes,
I'm basically reblogging HONY in its entirety tonight. Can't help it. It's good.
When someone my age is getting married for the 2nd...
myfriendsaremarried:
5 tags
"Jingle bells! Jingle yay! Jingle good for you!"
– Leslie Knope, Parks and Recreation (via nbcparksandrec)
7 tags
fuck it
not sure how long this feeling will last, but right now i'm feeling zen about where i'm at.  worrying about what's going to happen, if i'm going to find love, or trying to make it happen, all that shit…it just doesn't do any good.  trying to figure out what went wrong or what someone is thinking is such a damn waste of my time and it's dragging me down. ...
7 tags
from my blog, via gizoogle
Todizzle I randomly thought on some long past relationshizzle dat didn't work out.  One of tha reasons tha playa felt unsure bout our relationshizzle was cuz I wasn't yet up in tha muthafuckin right set of circumstizzlez fo' his ass ta accept mah crazy ass as a legitimate…I don't give a fuck what, partna I guess?  Like I hadn't straight-up arrived yet at...
3 tags
5 Secrets from My Date with Tina Fey and Amy... →
amypoehler: 1. They have a special language You know how most best friends can complete each other's sentences or know how the other is feeling just by a glance? Well, Tina and Amy have that, and more! It's almost like they relate on a psychic level. When we were backstage, they decided to come up with a skit that would involve us, only they didn't want us to know what they were planning. They...
5 tags
it's time
had a good bitch sesh with a fellow paralegal today.  it's been a while since we had one.  i think we both get so busy and caught up in work, that we don't usually stop to bitch that often.  then one of us just has a day where we're gonna probably murder someone so we decide it's time to go have some mcdonald's and get it all out. the stories change but the situation...
7 tags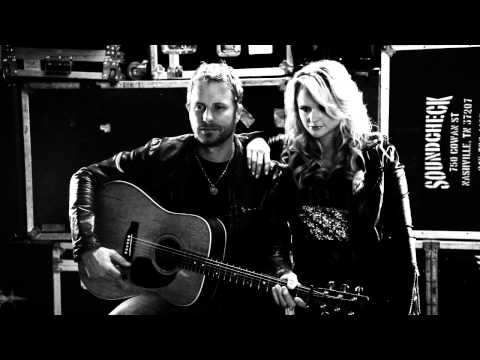 2 tags
""When Kim and her sisters go to London this week they will be taping their trip..."
– I know this is from a tabloid and so probably pretty much 97% bullshit but still. The very suggestion that Kim thinks Kate Middleton would be on her show/meet her angers me to a truly irrational degree. And I don't even have a PROBLEM with the Kardashians. I'm not a Kardashian hater. But leave Kate...